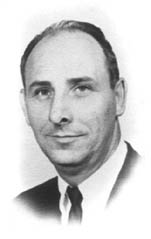 Harold Nelson Rhodes
January 20, 1924 - November 6, 1971
Dad was born January 20, 1924 in Twin Branch, WV. His father was Arnim Winfough Rhodes, a WV coal miner. His mother was Minnie Alice Rose.

Arnim & Minnie Rhodes

This is perhaps the first picture we have of Dad.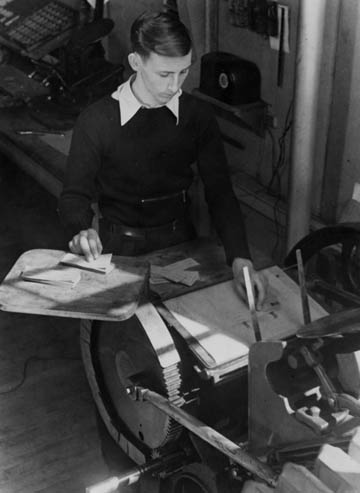 Dad working on the school year book in high school.

High School Graduation 1942

He would later marry Hazel Lucille McKinney whom he meet in the third grade.